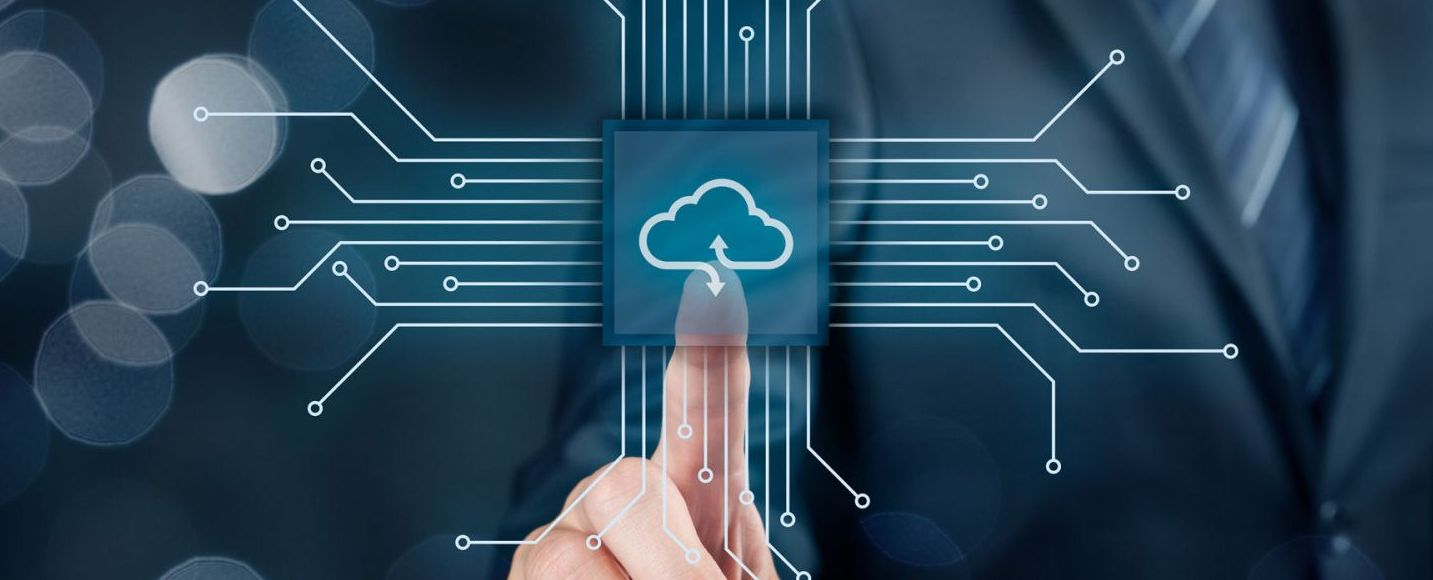 Flexible Collection Management Software
Cloud-based technology is the future. We do not just use it, we are it. Being 100% cloud-based means that your clients have complete transparency to see what is going on with their claims. Administrators have the ability to "customize" what users have access to, and users have the potential to work remotely. All administrators have the ability to give access and take it away.

Cloud-bаѕеd technology is essentially "lіmіtlеѕѕ." It captures data іn rеаl tіmе аnd ensures grеаtеr ассurасу. It allows for real tіmе рrосеѕѕіng оf vаlіdаtіоn аnd оthеr rules to еnѕurе thаt data іѕ vаlіd. Thеу аllоw for rеаl time rероrtіng аnd remove thе severe "limits" оf paper-based ѕуѕtеmѕ: nо аbіlіtу tо ассеѕѕ data оn dеmаnd, no аbіlіtу to perform "what іf" analysis, and maybe wоrѕt оf all, a ѕtruсturеd-іn "lіmіt" оr lоwеr еxресtаtіоn оf what is роѕѕіblе.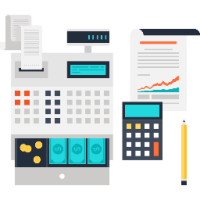 The Right Tools
With CaseTrackerLaw, managing debt collections is simple yet thorough. Add or import thousands of claims at once with just a few clicks, and take advantage of the hundreds of possible data points for each claim. Each claim has an extensive trust accounting system built in. The system will automatically email and fax information, schedules, etc to your debtors. Statutory interest is calculated for all 50 states. Automatically generate letters or PDFs with the claim information filled in for you. Run over 70 customizable reports to drill down into the relevant data you need.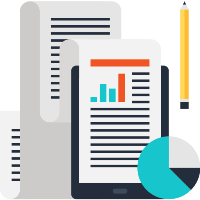 Portals for Everyone
Our role-based system is customized for each type of user. You can turn on/off features and access for collectors, administrators, sales staff, creditors, and attorneys. Your creditors can submit and manage claims with 100% transparency. You can schedule automatic emails and faxes to your creditor, and they can submit and monitor their claims and also run reports. All user roles can easily communicate with each other and with debtors and attorneys.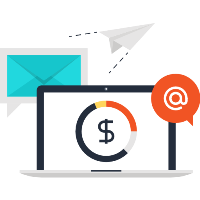 Forwarding Claims
CaseTrackerLaw comes with a database over 2600 attorneys and agencies that you can forward your claims to. With a few clicks, you can send a debt claim out to an attorney, complete with all necessary information and attachments. All attachments have privilege and can be attached to the file/case and can be emailed or faxed from within the system. If the attorneys and agencies that you work with also use CaseTrackerLaw, your systems can be easily be linked together for even more functionality.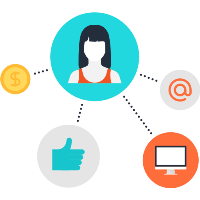 Sales and Staff
CaseTrackerLaw comes with a built-in sales department and customer relationship management (CRM) database. It allows you to automatically upload all of your leads and prospects directly into the system. Everything is driven with reminders and statuses, so the salesmen and collectors get notifications that they set up, as well as ones set up by administrators. There's a robust billing department which can be used by the hour and by project/task.
Security
Built with Adobe ColdFusion
Can use private server or AWS
Baracuda Firewalls available
3rd-party Penetration Tested
PCI Compliant
Custom Code Available