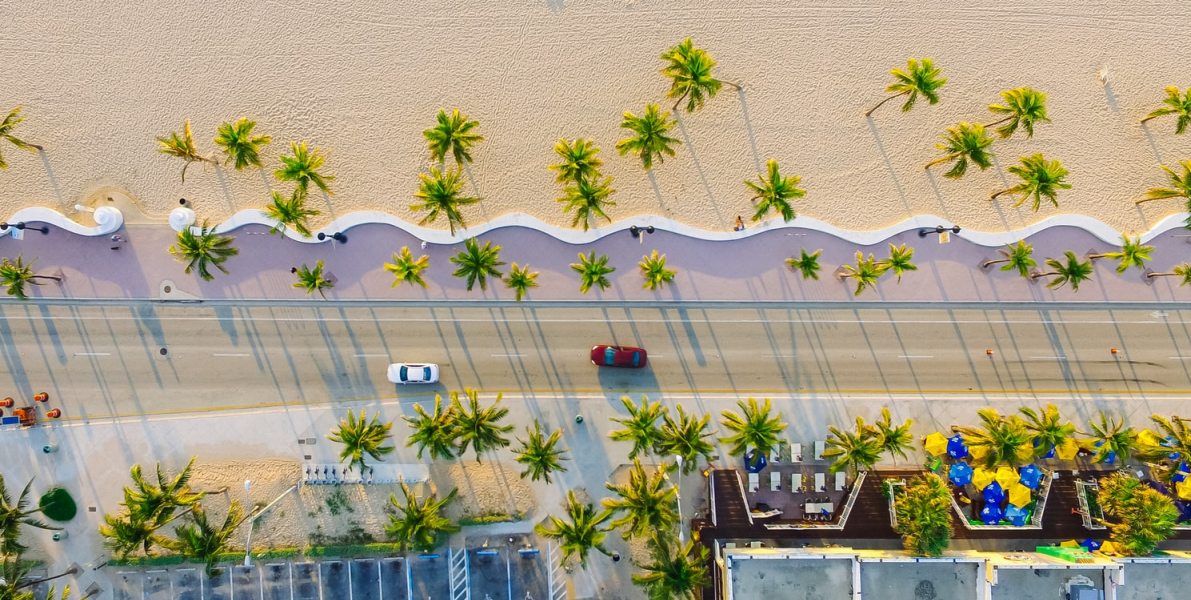 We're the pioneers in web-based debt management technology. We've been developing since 1996 and represent some of the largest corporations in the country. We provide the best support in the marketplace.
---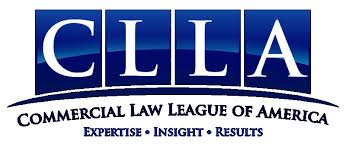 We're a vendor member of the CLLA
Some words about us
For over 25 years, starting with Dr. Sourav Batachattra (Ph.D. in software engineering at ASU University), we've been obsessed with custom software design that is intuitive, streamlined, simple to use, and meets the client's specifications. Some even call it the best in the galaxy.
With critical feedback from thousands of users, CaseTrackerLaw was created and designed with a focus on simplicity. A role-based system that allows custom functionality for each user as they see fit.
How individuals interact with a piece of software determines whether that product is going to be a success or a failure. CaseTrackerLaw software is used by thousands, including some of the largest corporations in America since 2003.
The daily challenge of solving complex custom software design problems are an ever-growing task of ours.
Custom Software

Challenging our clients to imagine the experience. And delivering custom software solutions that go far beyond most imaginations – solutions designed to quickly scale to increasing production demands without costly delays and revisions.




User Friendly

Being user-friendly means that there is less training involved. Most of CaseTrackerLaw steps are self-explanatory and easy to navigate, but there are a few spots that may need some training. No matter where you are in the system, we are only a phone call away. There is always a live person to answer the phone.




Great Support

If you're ready to envision how you conceive, design, and develop products – if prepared to take your custom software design to the next level – it's time to talk with us. We'll help you create products that will enable you to meet your business goals and position your company as an industry leader.
---
What Clients say see all reviews here